VIGNONI ACCORDIONS
143-145 Lee High Road, Lewisham, London, SE13 5PF. Tel/Fax: (00 44) (0) 20 8244-3771
e-mail:- info@accordions.co.uk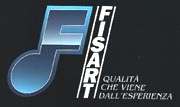 The Fisart Accordion Factory is owned by the Vignoni family, which is the name that you are more likely to see in Britain.

Vignoni is a relatively small company set in the heart of Castelfidardo, home of most major quality accordion factories.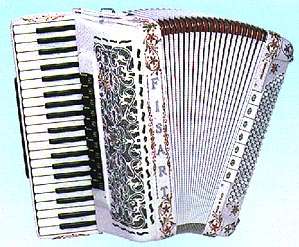 Vignoni Accordions are respected the world over by amateur and professionals alike. They are without doubt an excellent instrument.

They manufacture many different accordion specifications but only in the professional quality instrument ranges and not economy models.

There are many other models of Vignoni instruments that I do not keep as stock items so should you not see what you are looking for on the website, please call or email me to discuss your specific need.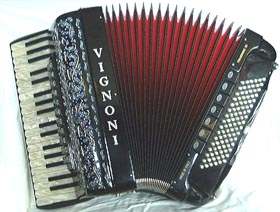 I enjoy a very good relationship with the Vignoni company and am most impressed with their standard of workmanship and the pride that they obviously have in their work. They are consistently made to the highest standard.

All parts of the instruments are made in their workshops and they continually strive to improve these already outstanding quality instruments.

A couple of years ago when I went to the factory to place an order I had the opportunity to speak at length with Giancarlo Vignoni. Although relatively young, he is already such an expert in his field with many years of experience. It was a pleasure to discuss our mutual thoughts and ideas about various accordion manufacturing techniques. I felt that I had met a genuinely dedicated craftsman. I look forward to my dealings with the Vignoni Accordion Company with enthusiasm and total confidence.
Emilio Allodi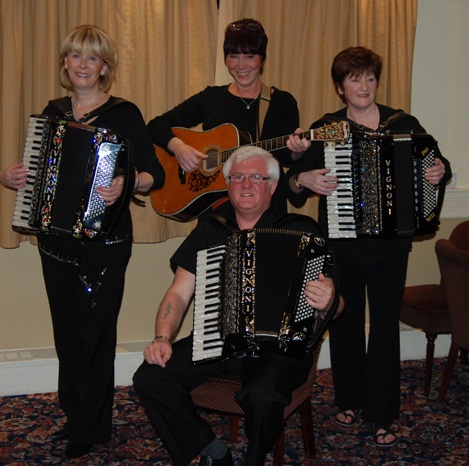 THREE VERY HAPPY VIGNONI PLAYERS ON TOP CASSOTTO MODELS!
BAND NAME - SOUNDS OK!